I'm back on the sidelines again. 
 Dr. Justin is working wonders with my hip and shin, and I've made two new best friends.
But now that my hip is happy the pain and tension has just moved on to my foot.  I'm tied to the bike this week, or, dear Lord, pool running.
You'll hear more about this next week, but I'm about to start training for a half marathon.  Training starts September 1.  That's right – in 4 days.  Dr. Justin is having me start of training right: with a walk/power walk combo!  That's right folks, I'm going to train to run 13.1 miles by walking and walking faster!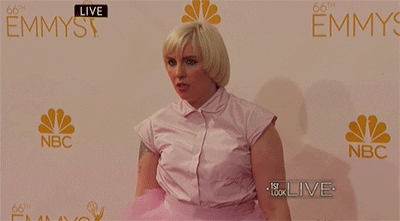 I know, he's the expert, but I really miss running, and this isn't the way to build my confidence for this race.
I know it could be a lot worse.  I've been there too.  But I'd love to run pain free and not broken, just for one training cycle.  Pretty please?